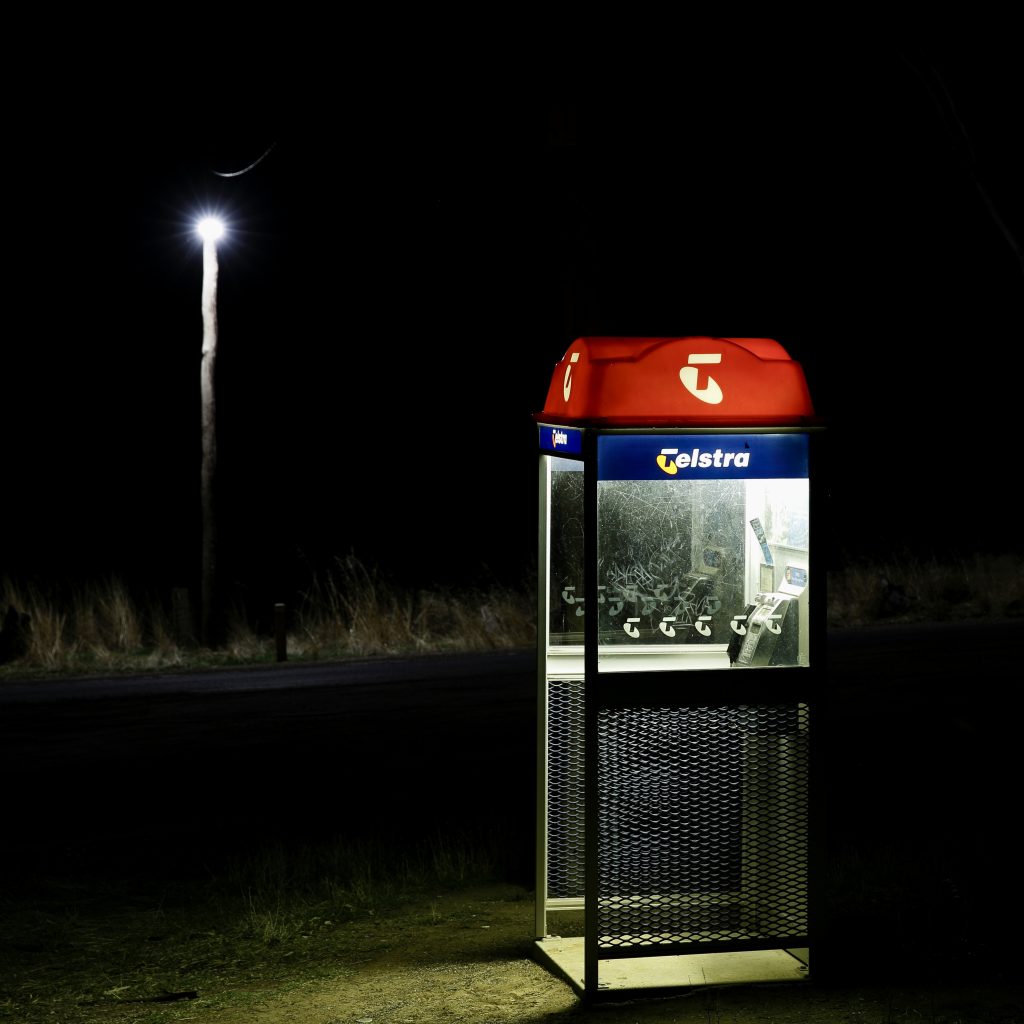 ICAN recently received funding from Telstra to identify any instances of product misselling across several Indigenous communities in North Queensland, from the Cape to Palm Island.  The funding comes on the back of the $50M fine Telstra was ordered to pay by the Federal Government in 2021, the second-highest fine ever issued under Australian Consumer Law.
Between January 2016 and August 2018, Telstra admitted it breached the Australian Consumer Law and acted unconscionably when sales staff at five licensed Telstra-branded stores in the Northern Territory, South Australia and Western Australia signed up 108 Indigenous consumers to multiple post-paid mobile contracts which they did not understand and could not afford.
At the time, there was no indication of large-scale misselling by Telstra in Queensland. However, on further investigation, the financial counselling sector now believes there are potential misselling cases across several North Queensland Indigenous communities.
ICAN Financial Counsellor, Zack Wildy, said, "Effectively, what led to the $50M fine is that Indigenous consumers would go into the Telstra shop for something pretty basic, like a phone recharge or to look at a plan. Instead, they walk out with a brand-new iPhone, Xbox, a premium phone plan, or any number of items.
"The issue with all of this is that for many people, the cost of those goods was far beyond what they could afford, and no credit checks were done, so people were sold goods and services they couldn't afford and didn't need. In some cases, there weren't any Telstra towers to provide an internet connection, so the devices sold to them couldn't even be used," said Zack.
Redress and Compensation
Since the fine was issued, Telstra has been proactive in visiting all communities, including those in Queensland, to speak with residents and wipe out some of the debt. However, this doesn't address the separate issue of misselling.
Telstra's funding will allow ICAN to travel to communities to explore whether there have been other instances of misspelling, which ICAN will bring to Telstra's attention. ICAN's role will be to advocate for those customers to obtain redress and compensation and support people experiencing hardship in paying their Telstra bills.
"Telstra is obligated to also provide compensation for that misselling because it had some pretty serious knock-on effects to people's stress levels and wellbeing, especially if they were harassed by debt collectors", said Zack.
ICAN will be visiting North Queensland communities as part of our regular weekly outreach and engaging with the community to let them know we want to hear from them if they bought any products or services from Telstra. We will keep communities informed about our visits to ensure we can speak to as many people as possible.