Financial Counselling Services
ICAN's financial counselling services are funded by the Commonwealth Department of Social Services and the Queensland Department of Communities, Disability Services and Seniors – On-Time Payments. The service caters for all people living in Townsville, Cassowary Coast, Cairns, Tablelands, Cape York and the Torres Strait. You can call ICAN on 1800 369 878.
Financial Counselling is an essential service that is free for people experiencing financial stress. It can assist people in many ways and can alleviate immediate anxiety and stress, particularly when people are being harassed by debt collectors. Financial counsellors do not provide loans; instead they provide essential information regarding a person's financial situation and can assist by providing an array of options for people regarding their situation. Financial counsellors can be mediators between a creditor and their clients, can provide solutions for both parties and identify if breaches have occurred when relating to credit contracts.
ICAN financial counsellors are experienced, qualified and accredited under the QLD State Association of Financial Counselling (Financial Counselling Association of Queensland). The Service employs 11 financial counsellors across its Cairns, Townsville, and Atherton offices.  On-site financial counselling support is also available under ICAN's outreach services in the Yarrabah and Palm Island Aboriginal communities.  The service is free, independent and confidential.
ICAN financial counsellors have extensive knowledge in:
Consumer Credit Law
Debt enforcement practices
Bankruptcy regime
Industry hardship policies
Government concession frameworks
Would you like to see a Financial Counsellor at ICAN?  Contact us at: 1800 369 878 to book an appointment or fill in our online referral form.
Please download a copy of our client services charter here.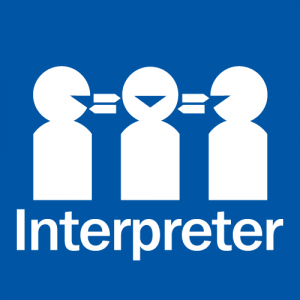 We are located at: 
Cairns: 209 Buchan Street, Bungalow
Townsville: Suite 2, 95 Denham Street, Townsville
Palm Island: Selectability Office, The Solas Centre, Palm Island
Yarrabah: Shop 4, Yarrabah Shopping Centre, Point Road
Atherton: Office 6, Reddan Lane, 82-88 Main Street, Atherton
********************
ICAN Media Facility
ICAN features an in-house media facility that specialises in producing television, print, radio and electronic media. ICAN also offers multimedia training and services to Indigenous organisations and communities.
Read more about ICAN Media Facility.