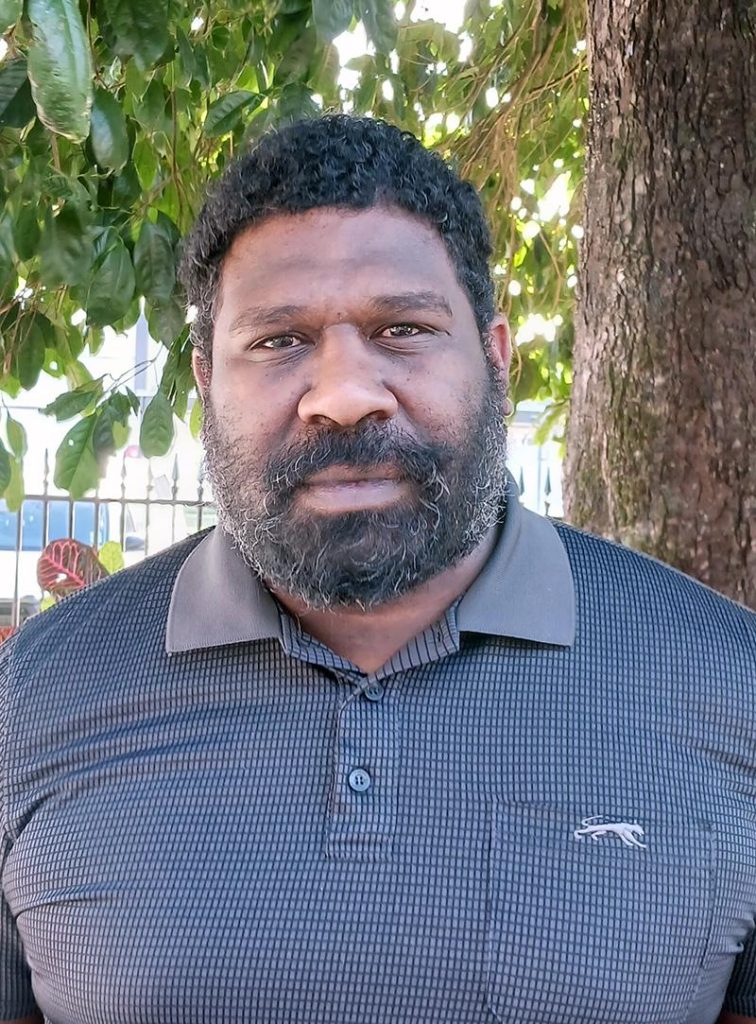 Fred Savage, ICAN Thrive Financial Capability Trainee
This month we yarn with ICAN Thrive's Financial Capability Trainee, Fred Savage, who swapped his demanding job as a chef for a new career, and reclaimed the time he'd been missing with his young family.
Welcome to ICAN, Fred!
Can you tell us a bit about yourself and where you're from?
I was born in Cairns and am of Aboriginal, Torres Strait and South Pacific descent. I am from Kubin Village on Moa Island and Warraber Island in the Torres Straits. My family tribes are the Kaurareg and Kulkalgal.
What were you doing for work before you came to ICAN?
I worked in the hospitality industry as a chef, but my hours made spending time with my family very difficult. I felt I was missing out on watching my son grow up, and I wanted to change careers for a better work/life balance.
What made you apply for the role of Financial Capability Trainee with ICAN?
The job was the change I'd been looking for, especially as it offered a Certificate IV in Community Services scholarship. The scholarship opens up many opportunities and provides me with an excellent career trajectory.  I really enjoy studying, learning, and developing new skills, so I'll most likely look to further my education after completing my Cert IV.
What's the best thing about the job so far?
Meeting new people and travelling to different communities. Hearing people tell their stories and seeing them want to change their lives is really inspiring.
Has anything surprised you yet?
I was surprised to learn about the different resources available to help people, like NILS, and the number of referral pathways available for clients. I wasn't aware these support networks even existed before. Also, the support I get from all the staff makes my job enjoyable, so I always look forward to coming to work.
Why does the sector need more Indigenous Financial Capability Workers and Financial Counsellors?
It's an important topic, one that isn't taken seriously. More qualified workers in the sector will help raise awareness of the issues experienced by our community and make a difference for the coming generations. A First Nations person will always be more comfortable and open talking to a First Nations worker.
What would you say to someone considering applying for one of the ICAN Learn Commbank Indigenous and Multicultural scholarships?
I would encourage them to do it. It's an excellent opportunity to learn and impact change within your community. The knowledge you learn will stay with you for a lifetime.
What are you passionate about?
Educating, sharing, and passing on knowledge to others.
Where are we likely to find you on weekends?
I'll usually be at home with my family or watching my son and nephews play local footy, something I wouldn't have had time to do in my old job.
You can find out more about the ICAN Learn CBA Indigenous and Multicultural Scholarships here
Or contact ICAN's Registered Training Organisation, ICAN Learn, here