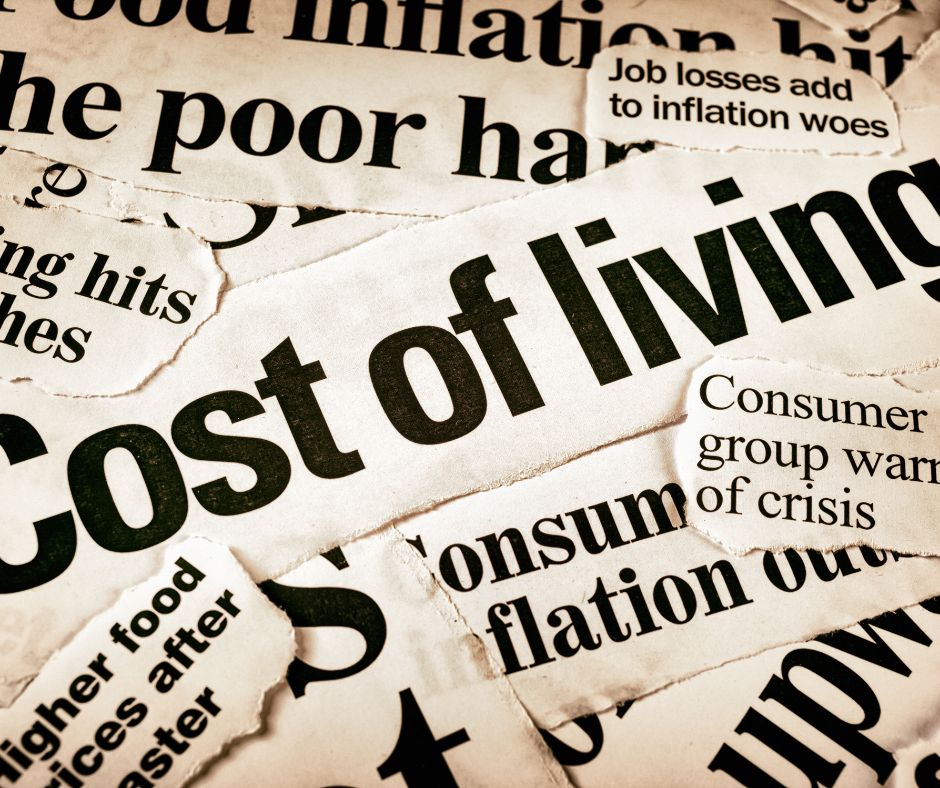 As the cost-of-living crisis sends some people to financial counselling for the first time, other people previously managing their debt are now considering bankruptcy.  As the crisis escalates, so does the demand for financial counselling services.
Peter* is a 31-year-old First Nations man working full-time to support his wife and five children, including a newborn baby.
Hoping to make life easier for his growing family, he took out a $10,000 loan for a reliable car with one of the big banks. His joy soon turned to devastation when the car was stolen and written off within a year, leaving him with a loan that continued to accrue interest and no car to show for it.
The bank sold the original debt of $8,564 to a debt collection agency, however by the time Peter came to ICAN, the debt had skyrocketed to $18,190 with interest accruing at 16.40% p.a. Court proceedings had also been issued against him by the creditor.
No car, no house
Peter was already stressed about the huge debt when the family were forced to vacate their home during the worst rental crisis in years, due to the property owners moving back to Queensland.
With no vacant properties and soaring rents, they moved into overcrowded housing with other family members. Without their own home, they had no choice but to rent storage space for their personal belongings, further increasing their anxiety.
Increasingly desperate to support his wife and children and struggling with the escalating cost-of-living, Peter took out payday loans to make ends meet, sending him further into a debt spiral.
Facing bankruptcy
After reviewing the case, ICAN asked the creditor to stop all interest, fees, and charges on the loan and requested an affordable payment plan. However, on further investigation it appears he cannot afford a payment arrangement, and bankruptcy may be his only viable option. ICAN is still working with Peter as he now contemplates applying for bankruptcy.
Peter is a proud man who dreamt of providing his young family with the best life possible, including having a car for work, shopping, and transporting his kids. He never dreamt that covid, a cost-of-living crisis, and a rental shortage would tip him to the point that made his original debt so unmanageable.
Increased service demand
Jillian Williams, ICAN Operations Manager, said, "Peter's case is indicative of the growing number of people from all walks of life, including working families, seeking financial counselling assistance for significant financial stress. The demand for our services has increased, along with waiting times for appointments. Our team is doing everything they can to ensure we can support as many people as possible with the resources we have. For urgent matters, we recommend people contact the National Debt Helpline on 1800 007 007," said Jillian.
*Name has been changed
Additional Resources: