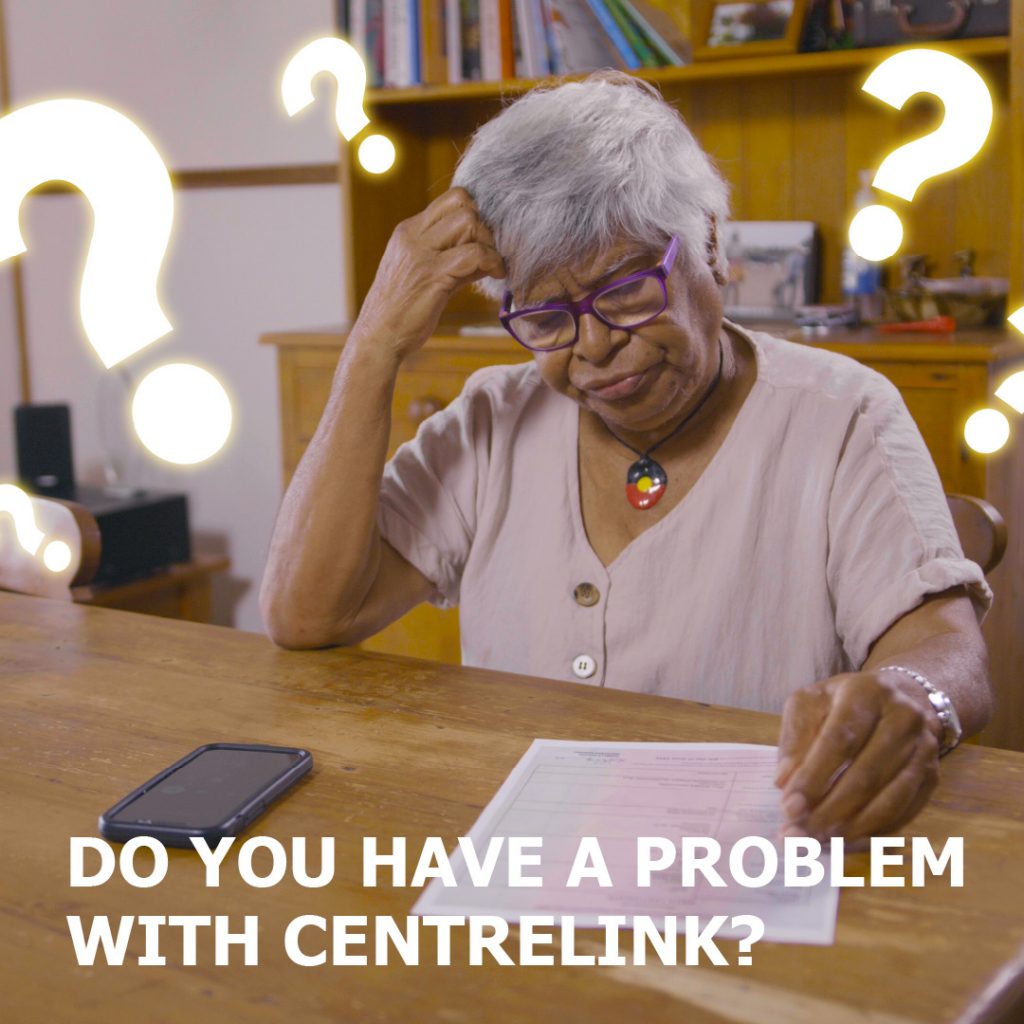 For many organisations, the COVID pandemic has forever changed how we think about service delivery over large geographic areas like Queensland. In the not-too-distant past, travel costs made remote service delivery inconsistent at best and inaccessible at worst. COVID lockdowns have forced us to use technologies, build relationships and design services in new ways.
For specialist niche organisations like the Indigenous Consumer Assistance Network (ICAN) and Basic Rights Queensland (BRQ), the development of intermediary service partnership models is a real game-changer. Finding the right partner is trickier than finding a soul mate on tinder. Like all great relationships, it comes down to the same ingredients, good communication, shared interests and time for each other.
Based in Brisbane but providing telephone-based service across Queensland, BRQ was keen to broaden its reach to first nations communities. "BRQ developed the Rural and Remote project to improve our reach and service delivery to Indigenous Queenslander's," stated BRQ Director Fiona Hunt. "We decided the best way to do this was through developing relationships with services who are working in the right way, in the right places, so that they could support people in practical and direct ways but with direct links to our expert legal services. Our partnership with ICAN has been fantastic and inspiring with benefits for both organisations and our mutual clients."
"When BRQ approached ICAN, we were already developing a similar intermediary model to service Cape York and the Torres Strait Islands through our ICAN Connect Program," stated ICAN CEO Aaron Davis. "We are always looking at ways to improve our core financial counselling service, so the addition of BRQ's specialist legal support was an attractive proposition. We now have a direct connection to the people that can help with client Centrelink issues."
ICAN Financial Counsellor Jenny King said, "Our ability to assist people with Centrelink issues has increased dramatically through this partnership. Our financial counselling team now has direct access to a BRQ solicitor and can either act as an intermediary or provide warm referrals. For the service user, this means they can sort out their broader financial issues and get specialist support for what are, often complex legal issues, in the one place."
"Our engagement with BRQ has been amazing; they've consulted us on how we'd like the partnership to work, provided training and resources to promote their service," said Ms King.
Ecstra Foundation has provided grant funding to ICAN and BRQ to assist their respective financial outreach work. Caroline Stewart, CEO of Ecstra comments "This is a genuine collaboration between two specialist organisations who recognise their individual strengths. Working together is yielding really positive outcomes for consumers across a huge geographic area."
Other service partners include Girudala Community Cooperative Society (Bowen), Weipa Community Care, Northern Peninsula Area Family and Community Services; Goolburi Aboriginal Health Advancement; Bynoe, and the Institute for Urban Indigenous Health.