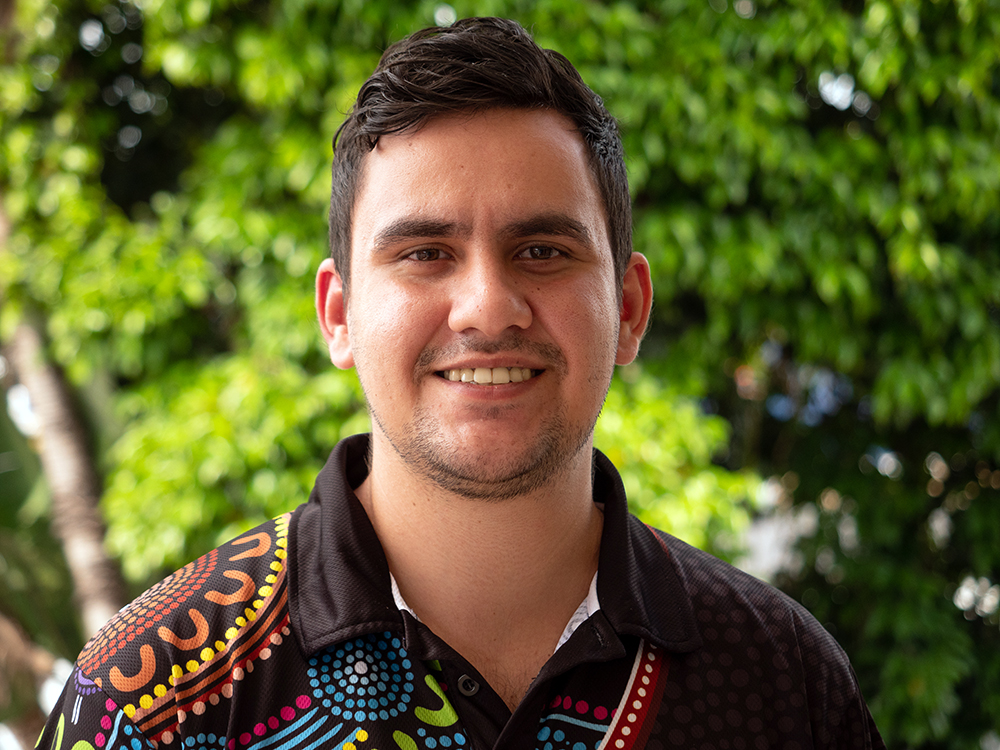 Welcome to the ICAN family, Alex! How does it feel to start your journey into becoming a financial counsellor?
It feels really good to be here, thanks to everyone for the warm welcome into the ICAN family! I am very excited about beginning my journey, and I look forward to a challenging but rewarding experience.
Can you tell us a bit about your career up until this point?
My first job after leaving school was working as a kitchenhand and pizza maker until I joined Centrelink via a traineeship program and worked for ABSTUDY doing service delivery and processing claims. I was at Centrelink for two and a half years.
What interested you about working for ICAN?
I was looking for a career change when I stumbled across ICAN for the first time.  The work that ICAN was doing seemed really interesting and provided good outcomes for clients. I was really interested in taking up the Diploma of Financial Counselling through the Energy Australia Scholarship; however, the timing wasn't quite right. Fast forward one year, I had left my role at Centrelink, and I found out about the traineeship ICAN was offering. The opportunity to complete the Diploma of Financial Counselling whilst working full-time seemed too good to pass up, and I had to make an application.
What has been your most rewarding life experience to date?
I think travelling overseas when I was younger was one of the best experiences of my life so far, and I would love to do it again. However, since officially becoming an adult, I would say participating in the 2018 Queensland Youth Indigenous Leadership Program was the most rewarding experience of my life. It was so amazing to meet a group of young indigenous mob who were so keen to become leaders in their community and had such great ideas and stories. It was during this experience I also got to participate in the Youth Parliament and learn all about culture. I met some really influential elders who had so many powerful stories about their upbringings and the changes they influenced in their communities and the country.
What's on your wish list for the next couple of years?
My wish list in the next couple of years from a personal standpoint I would be to travel overseas to Europe, Asia, America and Canada (once COVID settles down!). Professionally, I'm looking forward to finishing my Diploma and becoming a qualified financial counsellor so I can make positive impacts on the lives of our clients, and contribute to some form of system change.
Tell us some fun facts about yourself
Some fun facts would be that I go for the Cowboys and I am a QLD supporter. I like to hang out with my mates in Machans Beach on the weekend and go for a fish or explore. I look forward to getting to know everyone and working with you all!