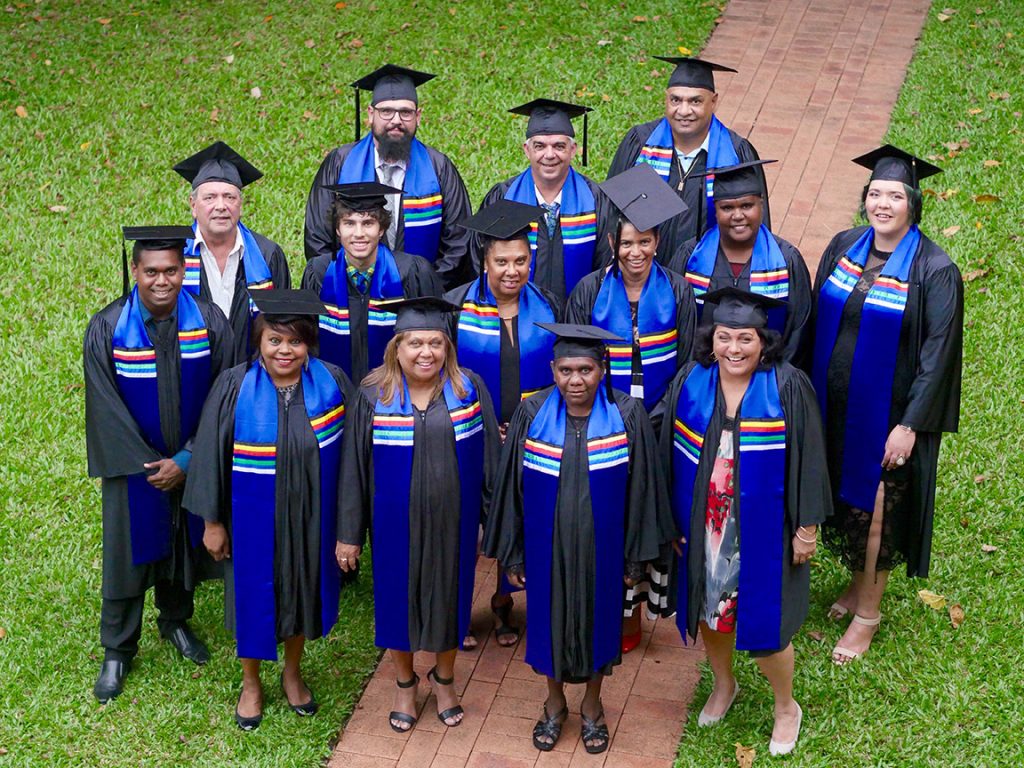 ICAN's long-standing partnership with CBA has facilitated the education of approximately 45 Indigenous Australians to become financial counsellors over the last 6 years. Many of these graduates are now in leadership and formative positions across the country.
In 2017 ICAN Learn was formed to ensure that the empowerment of Indigenous people could continue by increasing the number of Indigenous financial counsellors across Australia through the Indigenous Financial Counselling Scholarship Program. ICAN Learn and CBA partnering for this initiative has cemented our mentorship approach and allowed us to explore different training methods and opportunities.
Every person who undertakes the Indigenous Financial Counselling Scholarship Program in 2021 will commence the program with the Financial Literacy Education Skillset [CHCSS00077], which is required to work in financial capability roles. Fourteen Indigenous participants in the 2017 cohort gained this skillset before embarking on the Diploma of Financial Counselling.
CBA's funding not only adds to the pool of new financial counsellors in places like Derby, Normanton, Cairns, Port Augusta and regional Victoria but also provides the opportunity to add financial literacy skills to people and organisations across Australia, an approach that could not occur in a fee for service environment. Seizing the opportunity, ICAN Learn has increased employment opportunities for all participants, with graduates being able to be employed as both financial capability workers and financial counsellors.
'We had the opportunity, through our partnership with CBA to really make a difference', said Bernadette Pasco, Business and Workforce Development Manager for ICAN/ICAN Learn. 'We've been able to ensure that graduates could work across the financial wellbeing industry, and with CBA's support, we have been able to make that possible.'
2021 will be no exception! CBA's partnership with ICAN and ICAN Learn is taking new heights by reaching out to Indigenous service providers to take part in our scholarship program and make a difference in their organisations, and for the communities they serve.
'We're focusing on service providers this time around,' said Bernadette, 'that way the partnership provides opportunities for organisations to build expertise in financial capability and financial counselling to expand their service offerings.'
ICAN Learn is taking expressions of interest now for the Indigenous Financial Counselling Scholarship Program in 2021! Email enquiries@icanlearn.edu.au and register your interest. Course commencement is late February 2021.