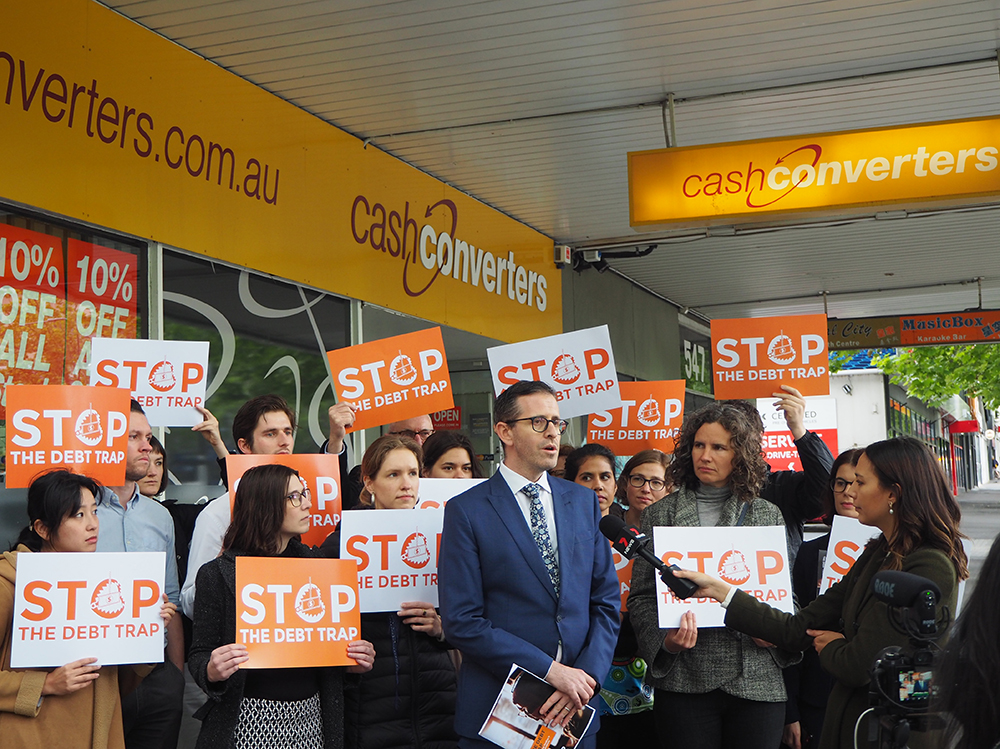 The Stop the Debt Trap Alliance released new data showing the scale of Australia's payday lending crisis earlier this month.
The Debt Trap: How payday lending is costing Australians provides never before seen data demonstrating the extent of harm cause by the payday lending industry and the people who are most susceptible.
Key findings from the report include:
The gross amount of payday loans undertaken in Australia will reach a staggering 1.7 billion by the end of 2019.
More than 4.7 million individual payday loans were taken on by around 1.77 million households between April 2016 and July 2019, worth approximately $3.09 billion.
Victoria is the state leading the country with the highest number of new payday loans.
Digital platforms are adding fuel to the fire, with payday loans that originate online expected to hit 85.8% by the end of 2019.
The number of women using payday loans has risen from 177,000 in 2016 to 287,000 in 2019. Women now represent 23% of all payday loan users.
The report was compiled by more than 20 members of the Stop the Debt Trap Alliance – a national coalition of consumer advocacy organisations who see the harm caused by payday loans every day through their advice and casework.
These findings reinforce the urgent need for the Morrison Government to pass the long-awaited Small Amount Credit Contracts legislation that would put in place stronger protections for vulnerable people who use payday loans.