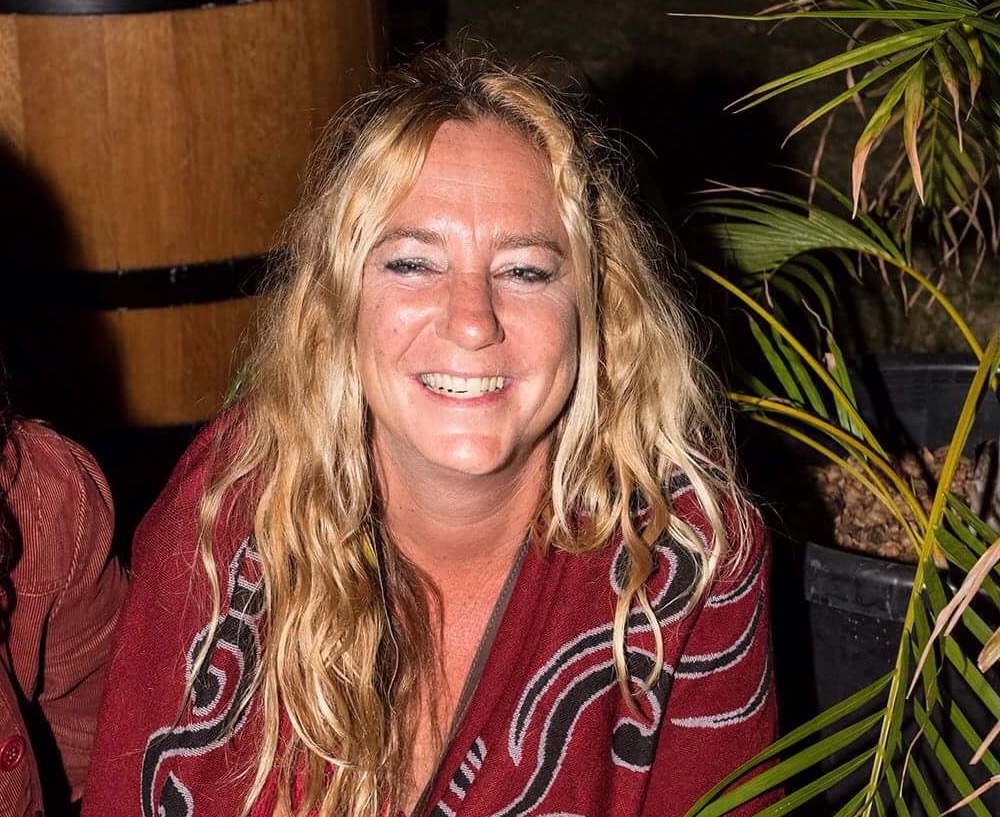 This month we caught up with ICAN's newest recruit, Yvette Taylor, Financial Counselling Associate, to find out about her biggest win to date!
When my client Jack* walked through the door of the ICAN Townsville office, he was very despondent and still carrying the trauma of losing everything in the devastating 2019 Townsville floods.
Jack is a very proud man who always managed to pay his bills before the floods, but the impact of the disaster changed his life, his finances, and his health. Despite making multiple payments against an old credit card debt, he just couldn't get ahead with the payments and was in rental arrears by the time he sought help. Having already experienced homelessness due to the floods, the fear of losing his home again was triggering and incredibly stressful.
Real People, Real Experience
I was lucky to be offered the role of Financial Counselling Support Officer at ICAN's Townsville office in March 2021, while still completing my Diploma of Financial Counselling. This allowed me to complete my student placement – a component of the Diploma – in my new workplace. Current COVID restrictions mean many students complete their placement via an online portal using case studies, so I was fortunate to be learning on the job.
By the time Jack walked in the door I had gained a lot of confidence thanks to the daily interactions and the amazing support of my colleagues. I also started to move out of the student mindset and realised financial counsellors all have their own style and strategies for getting the best outcome for their clients. I also started trusting my own instincts when it came to resolving cases.
This really built my confidence in wanting to get Jack a great result. There really is no substitute for dealing with real situations and raw human emotion. Being able to meet someone where they're at psychologically and working out how to run a case are skills that can only truly be learnt in workplace.
#Winning
After looking into Jack's case and considering his age, medical issues, and what he'd been through with the floods, I decided to just go for it, and requested a debt waiver.
Trusting my instincts paid off – we were granted the full $14K debt waiver! When I told Jack the news you could see the relief in him physically, his posture changed, and he just lit up. For Jack, his whole life had just changed. He now had hope, and the chance to start rebuilding his life and to leaving the associated flood trauma behind him.
I was stoked to be able to give him the news, it's a natural high. I also felt a sense of some balance being restored, you see such injustice and imbalance so often in the world, it's amazing to feel like you can make a difference.
For anyone doing or thinking about doing the Diploma I would say, 'Don't put too much pressure on yourself to know everything straight away, it takes time.' And enjoy the learning! I wouldn't want to work in any other industry.
*Name has been changed