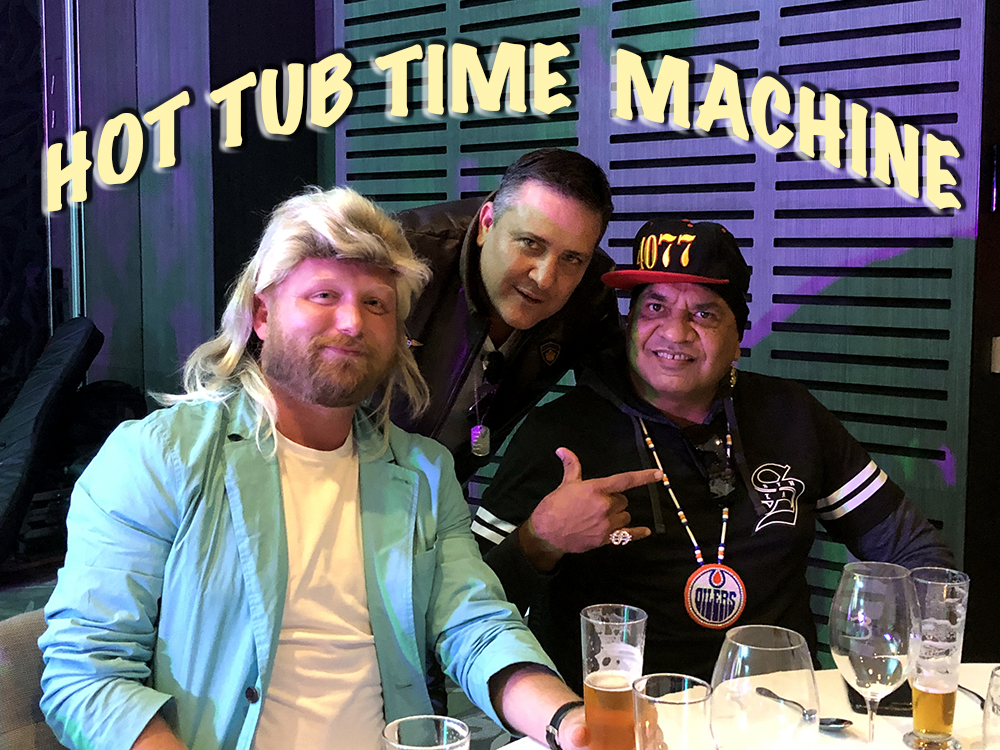 Celebrating Community with FCAQ
Put a bunch of QLD financial counsellors, financial capability workers, and stakeholders together for a few days in Brisbane and what happens – besides an explosion of 80's taffeta and bad mullet wigs!
Well, thanks to the "My Community" themed 2019 FCAQ Conference held at Southbank from 5-7 March, it was an opportunity for a wide range of conversations about hardship, and how the sector can support financially vulnerable and distressed people through advocacy, empowerment and education.
For ICAN staff, networking with other financial sector workers means not only sharing stories, strategies, and celebrating wins, but also exchanging ideas and challenging thinking. It is also an opportunity to hear how different agencies, regulators and stakeholders are working together to actively improve the advocacy process.
For ICAN Learn Diploma student, Noema Mahutariki, the networking opportunities are invaluable. "I love sharing not only the wins but also the strategies, which I often integrate into my work. If someone is doing something better, then I want in on it! Knowledge is power."
As ICAN financial counsellor Unaisi Buli explains, "My community inspires me because we as Queenslanders understand the unique challenges of working with remote Indigenous communities or helping victims of natural disasters, such as the recent Townsville floods. We're here to support our clients, each other, and to back our team."
ICAN's commitment to community
As a stallholder at the conference, ICAN's Registered Training Organisation, ICAN Learn, provided information about our upcoming training courses for the Diploma of Financial Counselling and Financial Literacy Education Skillset for 2019.
ICAN Learn seeks to influence education and empowerment as an ethical training provider, transparently delivering quality training nationally. As a social enterprise, we focus on linking education to the empowerment of both individuals and the community.
As ICAN Learn's lead trainer Robyn Shepherd-Murdoch explains, "The EnergyAustralia Scholarships that we are currently advertising are an amazing opportunity for upcoming financial capability workers and financial counsellors to establish long term careers in the financial counselling sector."
Eddie Buli, ICAN's Business Development and Education Officer sums up FCAQ's theme perfectly. "Our community reminds me every day why I'm employed to do what I do, why I love doing what I do, it grounds my position towards this constant fight for making change and equality, it's the wood that keeps the fire going. Our communities – remote, rural or urban – areour community."
With or without the mullet wig.