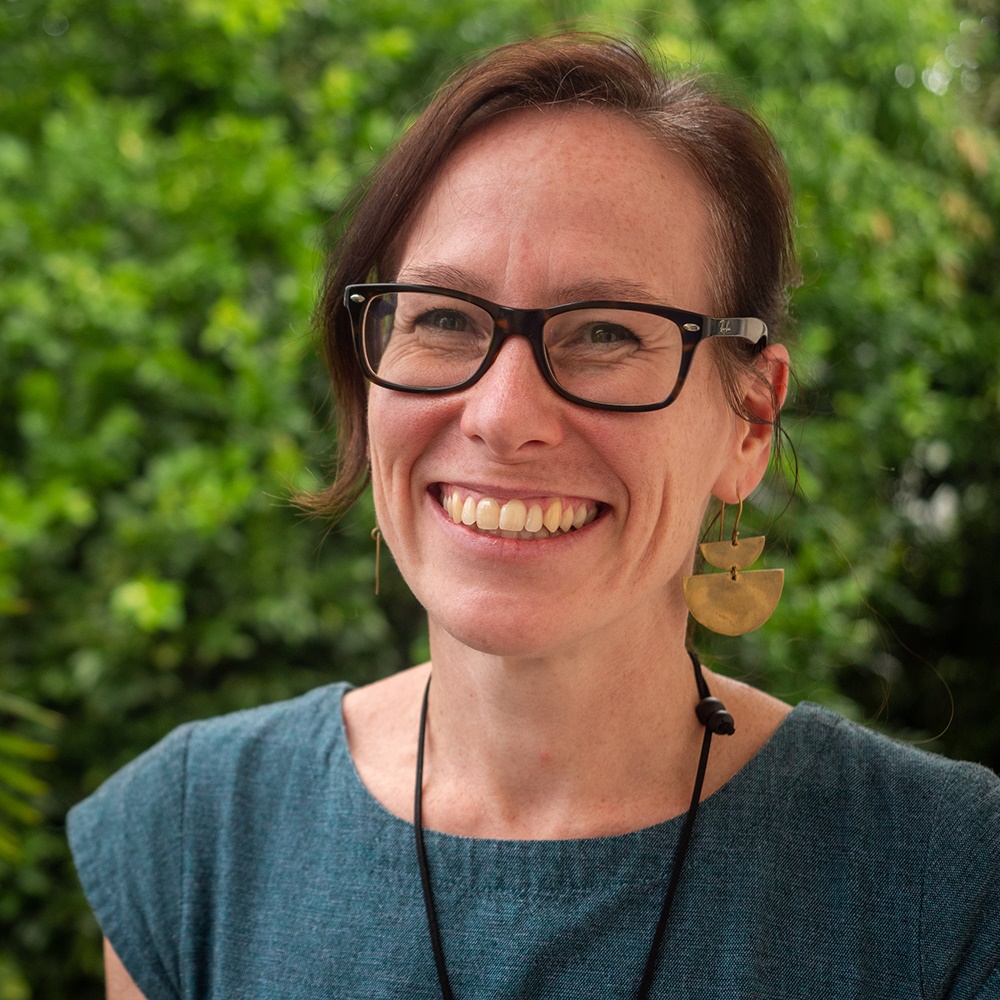 Welcome home Jillian! How does it feel to be back in Cairns?
It feels exactly like coming home! Growing up here, I never appreciated how beautiful it is. Now, everywhere I go I am struck by the beauty of this area. And I am so glad I don't have to go through another Melbourne winter!
We hear you have a strong family history in FNQ, can you tell us about it?
My grandad was the Labor member for Cook during the Bjelke Peterson years. I like to think he was one of the good ones, but I was very young when he was in Parliament. He was definitely very dedicated – he and my grandma, Jenny, used to regularly travel all over the electorate talking to the people he served. My family on both sides have always lived and worked up here. Family is one of the reasons I wanted to get back home.
Can you tell us a bit about your journey – from Cairns to the big smoke and back again?
I left Kuranda where I grew up to study law in Brisbane. I might have stayed there but I fell for a Melbournian who convinced me to move south. I have spent the past 14 years working at the Consumer Action Law Centre surrounded by a bunch of passionate and smart people who have taught me all I know about fighting for the rights of people in financial difficulty. But city life, especially when you are juggling work and a family, is hectic(!) and I kept coming home for holidays, looking at the mountains and wishing I could stay. So after more than 20 years, I moved my family home and I haven't looked back.
What interested you about working for ICAN?
Other than it being a seriously amazing organisation! I remember being at Consumer Action and hearing about this small consumer advocacy organisation in my hometown doing similar work that was really impactful. I discovered that they take a community development and systemic advocacy approach to all of their work – so what's not to be interested in! ICAN has a really strong reputation and it's well deserved. Aaron, Carmen, Jon and the team are incredible, they all know their stuff and are passionate and totally committed to getting strong and sustainable outcomes for the people and communities we work with.
What has been your most rewarding career experience to date?
It's definitely the experience of working within two strategic organisations that have always maintained their focus on the outcomes they can achieve for the people they work with. For the last 15 years I have woken up every morning feeling excited about my work – I think that amounts to an achievement.
What's on your wish list for the next couple of years?
Well, like everyone, my number one wish right now is to see all our communities, especially those who already experience significant disadvantages, survive the Covid-19 crisis and for our leaders to give the same attention and energy to the climate crisis that they are giving to Covid-19. Beyond that, it's to learn from the incredible team at ICAN and to see 'Buy Now Pay Later' products regulated and the payday lending reforms go through. These products are causing so much harm in communities and it will only get worst with an economic downturn.
Oh – and of course to regularly get out and explore the rainforest with my kids, swim at Davies Creek, and go camping and fishing with dad!