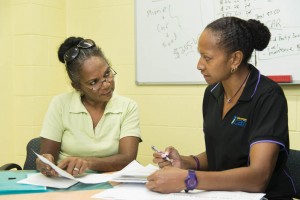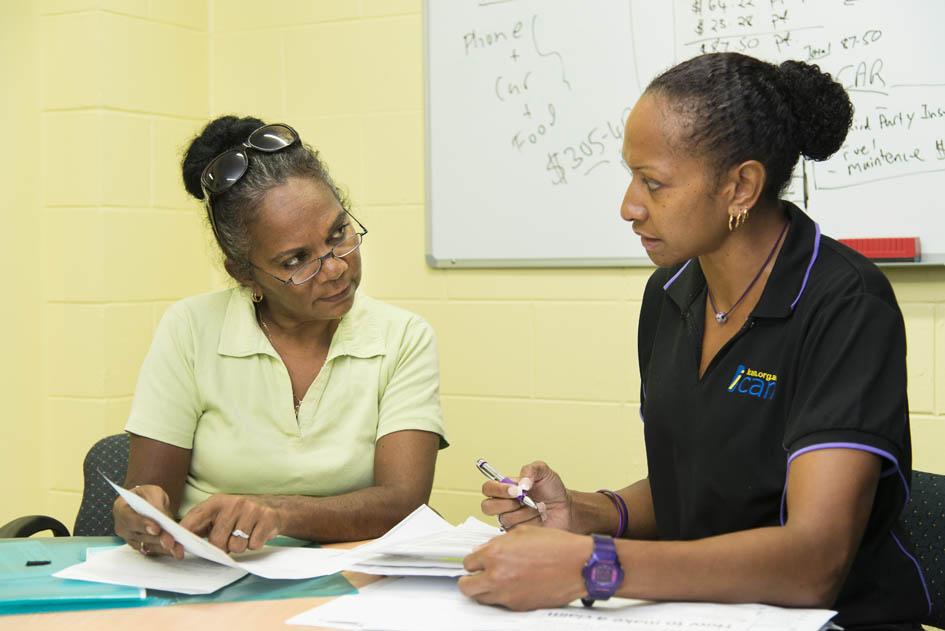 On behalf of financial counselling agencies and financial counsellors, Financial Counselling Australia (FCA) is calling on the Federal Government to end current funding uncertainty.
On 30th June, the entire $20 million in Federal funding for financial counselling expires.
FCA notes that there is a precedent for an early announcement, with the Minister for Social Services announcing recently that funding for both homelessness services and suicide prevention services would be rolled over.
Whatever the outcome for financial counselling – a complete loss of funding, a reduction in funding or a continuation of funding – we need to know. If the funding ceases or reduces, financial counselling agencies need time to plan for potential service closures, stop taking on new clients and manage staff redundancies.
The impact of a complete loss of funding or a reduction will be:
· The closure of the national financial counselling helpline 1800 007 007. Some state-based services will continue but with reduced opening hours. Callers will either wait for longer periods or simply not get through;
· Face-to-face services, which are already dealing with long waiting lists, will be further stretched. Services which are entirely Commonwealth-funded will close;
· Government departments, financial institutions, telcos and utilities will need to amend websites and referral processes as financial counselling services will not be able to respond to the demand this creates;
· The government will need to amend relevant provisions in the National Credit Code that reference financial counselling and the 1800 007 007 number. For example, this legislation requires this information to be included on direct debit default notices.
"Australia's unemployment rate is 6%, a figure not seen since July 2003. Now is not the time to be reducing financial counselling services – services which make a demonstrable difference and help people get back on their feet", said Fiona Guthrie, Executive Director of Financial Counselling Australia.
FCA has been seeking a meeting with the Minister to discuss funding for the sector, and other issues, but has not been successful.
Financial counsellors provide information, support and advocacy to people in financial difficulty. They are trained professionals, work in community organisations and their services are free, independent and confidential.
In the current financial year, Commonwealth-funded face to face services will assist 80,000 people in financial difficulty. The national telephone financial counselling service will answer over 140,000 calls.
An evaluation of financial counselling found that 66% of clients have their financial difficulties resolved and 53% avoided bankruptcy. A cost-benefit analysis of financial counselling found that each $1 invested resulted in a $5 return.
Anyone who is in financial difficulty can contact a free and independent financial counsellor on 1800 007 007 or visit www.debtselfhelp.org.au.