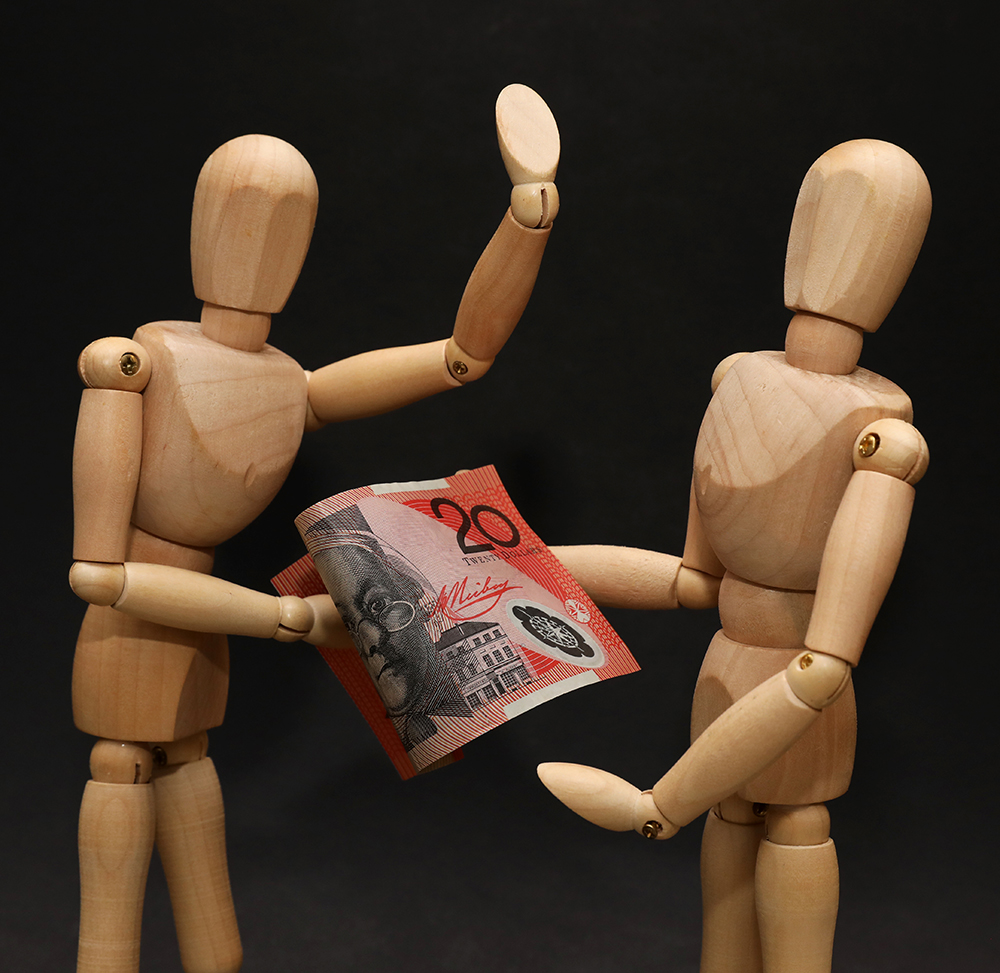 ICAN partner, the Commonwealth Bank, announced earlier this month that it would increase its support for victim-survivors of domestic and family violence to achieve long-term financial independence. The additional $5 million investment and development of partnerships with leading community organisations and experts, will see new products and services for those impacted. 
The additional $5 million investment will support organisations including DVNSW, Financial Counselling Australia, Women's Information and Referral Exchange (WIRE) and Social Ventures Australia who deliver support to people impacted by domestic and family violence. Institutions like the UNSW Gendered Violence Research Network will contribute to the academic research, evidence and understanding of the issue.  
ICAN Learn will pilot a multicultural financial counselling diploma program in Western Sydney as part of the collective response led by CBA. The program will have a more in-depth focus on assisting clients affected by financial abuse, exploring the drivers and circumstances of violence through a cultural lens. ICAN Learn is working with current ICAN Learn/CBA multicultural program students to understand better the impacts of trauma and views on responding to family violence. Pilot participants will undertake work-placement in agencies that assist those that have been financially impacted by domestic/family violence, enhancing their development opportunities.
In support of CBA's coordinated action, ICAN Learn has joined forces with a Melbourne based multi-disciplinary team of leading community organisations, academics, survivors and advocates. Good Shepherd Microfinance will head the design of bespoke not-for-profit financial solutions for vulnerable people.
"Building sustainability for victim-survivors and working with like-minded organisations is essential in changing the future landscape," said Bernadette Pasco, ICAN Learn EO.  
Commonwealth Bank CEO, Matt Comyn, said: "Many Australians know domestic and family violence is an urgent issue, but far fewer are aware how closely it is linked to financial abuse. Disturbingly, research tells us that financial abuse is prevalent in domestic and family violence situations about 90 per cent of the time. The impact of this is not only devastating for the individual but also for the wider community."
"Over coming months, we will work side-by-side with our partners and experts in a new collaborative workspace dedicated to creating tailored products and services to help victims and survivors of domestic and family violence achieve long-term financial independence.
Financial abuse in the context of domestic and family violence is a hidden epidemic. Approximately one-quarter of women in Australia have experienced at least one incident of violence by an intimate partner (ABS, 2017). Among those who seek support, up to 90 per cent are also affected by financial abuse (Adams et al. 2008).
In you are in an emergency situation or if you're not feeling safe, always call 000.
If you or someone you know is experiencing domestic or family violence, call 1800RESPECT on 1800 737 732 or visit www.1800RESPECT.org.au.
For counselling, advice and support call MensLine Australia on 1300 789 978 or www.mensline.org.au.