By Carmen Daniels, Researcher &
Eddie Buli, Business & Sector Development Officer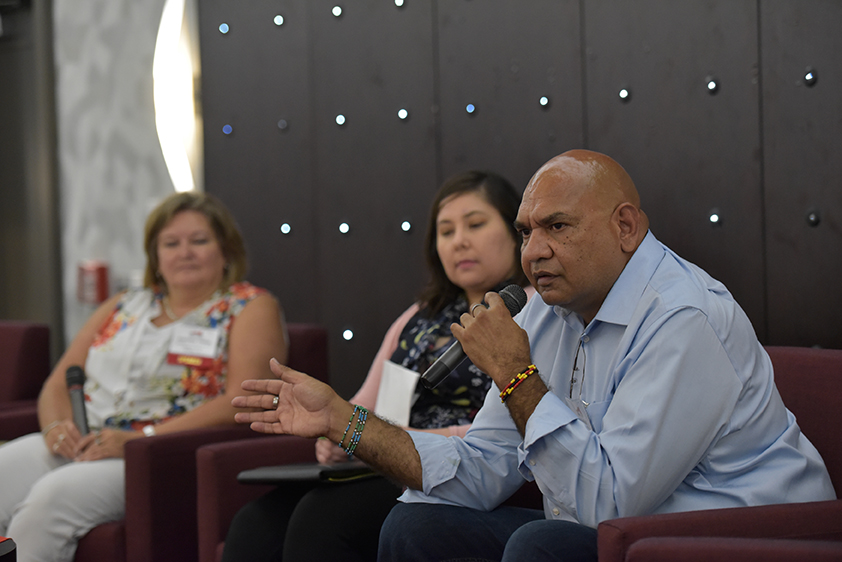 Earlier this month, ICAN was invited to Vancouver, Canada, to participate in the ABLE Financial Empowerment conference, hosted by Prosper Canada. The conference, held at the Radisson Richmond Hotel on May 8th & 9th, brought together Canadian practitioners, academics and government agencies with an interest in financial empowerment, research and working in diverse communities. The team was very excited to present on the Yarnin' Money program and to share best practice in financial capability with practitioners from Canada. The conference theme: "Financial well-being for all" allowed us to learn about innovative financial empowerment initiatives being delivered across Canada and the United States.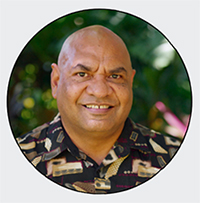 Elder Kwes Kwestin (Jim Kew) provided the Opening Welcome to the 300+ delegates, on behalf of the Musqueam Nation. To be greeted, have his blessing for all of us to conduct our business on Musqueam country and to hear his story can't be explained to what it did to my heart and spirit that day. As an Indigenous person from Australia and first-time visitor to Canada, the welcome set the scene and provided strength for me.
Our highlights from the conference included the sessions on Resources for working with Indigenous Peoples and Applying the behaviour change framework to financial empowerment.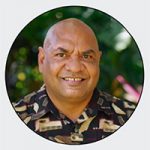 I attended the Resources for working with Indigenous Peoples session, delivered by Nene Kraneveldt, which was of great interest for me due to my role at ICAN. Nene brought her years of knowledge and experience to share with those that attended that day and it showed through her own deadly* facilitation style. Besides her style of presenting and engaging, one of her several activities was utilising cards similar to the photo narrative in the Yarnin' Money training to create a rapport and trust. Nene laid out many of the resources: manuals, documents and books of relevance to read, in a circle and asked the participants to take pics via there mobiles of what materials were of interest to them which created discussions amongst the group.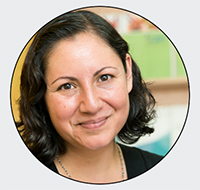 I attended the session Applying the behaviour change framework to financial empowerment, delivered by Prosper Canada researcher/evaluation officers Philippe Raphael and Ayesha Umme-Jihad. In this workshop, we applied Behavioural Economics principles (in the form of playing cards) to a matrix (developed by Philippe and Ayesha), in order to understand how we can affect behaviour change. The session has so much practical application to the work we do at ICAN and gave me insight into how to create behavioural change within our programs and for the people we work with, by applying behavioural economics principles.
ICAN was invited to speak in two conference sessions: the Indigenous financial wellness: a wholistic framework panel on Tuesday, May 8th and a panel discussing Bold visions for building financial well-being for all, near the close of the conference on Wednesday, May 9th.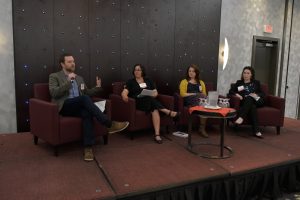 As a speaker on the Indigenous financial wellness panel, it was a great opportunity to be able to share our learnings, outcomes and challenges thus far in delivering Yarnin' Money – ICAN's financial literacy outreach program – to remote Aboriginal and Torres Strait Islander communities across Australia. I was humbled to have many delegates give feedback back and compliments on how much they enjoyed my presentation. A delegate from Winnipeg has since contacted us,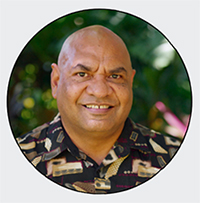 expressing that she loved the photo narrative activity that I deliver in the Yarnin' Money training, which I described in my presentation. She said that when she returned home to Winnipeg after the conference, she presented the concept to her organisation and they are now going to create their own Photo Narrative activity for their own financial literacy training.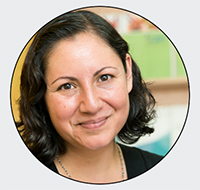 In my presentation, I shared some of the innovative financial capability initiatives occuring in Australia. We have a very different social security system than Canada and so our local and systems responses in financial inclusion are somewhat unique to Australia. I discussed some of the pathways to Indigenous financial empowerment that ICAN strives towards, including our North Queensland Indigenous Consumer Taskforce, the Do Not Knock-Informed campaigns in remote communities and ICAN's Indigenous Financial Counselling Mentorship Program, which delivers training through the Diploma of Financial Counselling, for both Indigenous peoples and people working with multicultural communities. It was an amazing experience to hear from the other panellists – Aliza Gutman (Centre for Financial Services Innovation – CFSI), and Hannah Moffatt (Winnipeg Regional Health Authority), who spoke on the case for financial institutions to focus on financial health and the connection between financial wellbeing and health (social determinants of health).
"We were truly honoured to have both Carmen and Eddie join us at the 2018 ABLE Financial Empowerment Conference," said Adam Fair, VP, Strategy & Impact at Prosper Canada and head of Conference. "Their experience and wisdom in helping to build the financial wellbeing of indigenous peoples in Australia was inspiring and helped to show what more can be done to support our communities in Canada. We look forward to continuing to find ways to learn and share from each other into the future."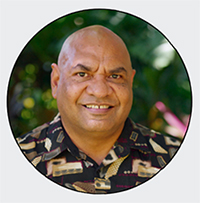 I am extremely grateful to have been able to attend the ABLE Conference in Vancouver. It was a great experience to hear what is happening in Canada, regarding financial and consumer issues, the different organisations and programs similar to ours, working towards improving the financial well-being of people experiencing low incomes and vulnerabilities. Networking with the conference delegates provided me a better understanding of the similarities and differences of our communities who are facing financial hardship, the social issues, access to support, demographics of service areas and their government systems.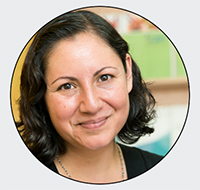 For our team, it was a privilege to learn about what's happening in the Canadian financial empowerment sector and to share our experiences of working in the Australian financial counselling and capability space. We are very grateful to Prosper Canada and the Commonwealth Bank of Australia for their support to ICAN to attend the ABLE Financial Empowerment Conference, and we look forward to continuing the financial empowerment conversation between our organisations located in Australia and Canada!
The 2018 ABLE Financial Empowerment conference was hosted by the ABLE Steering Committee through the support of Prosper Canada and Family Services of Greater Vancouver.**