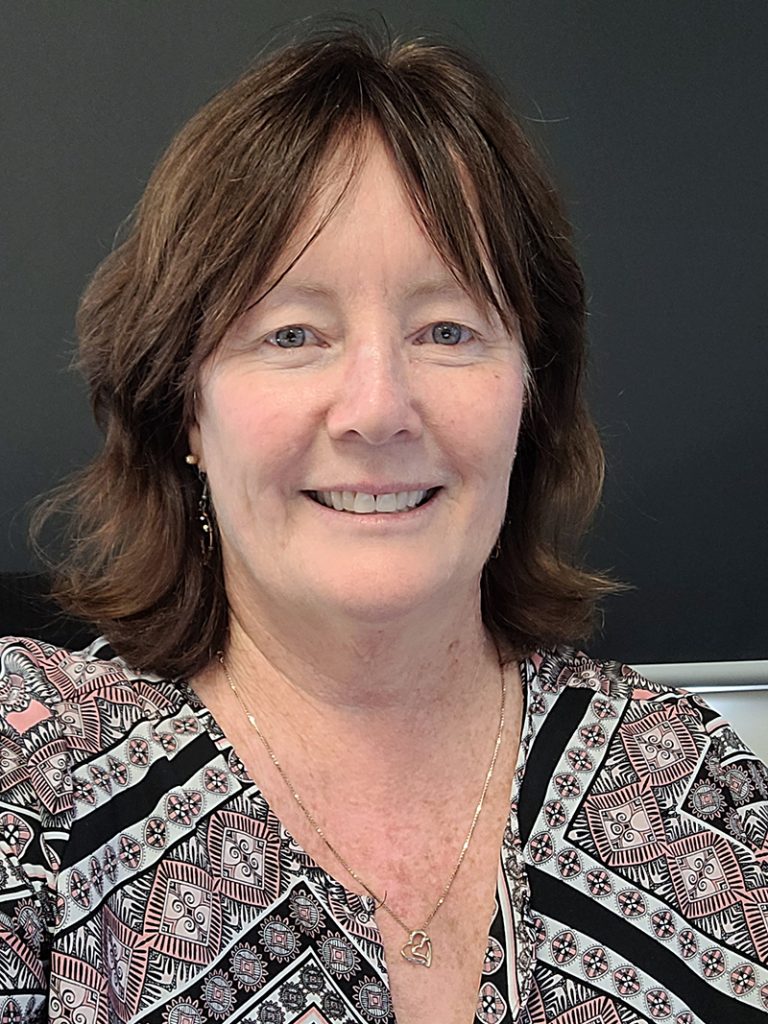 Anne-Maree Barron, ICAN Financial Counsellor
A recent review by ASIC found that some individuals in high-fee transaction accounts, including First Nations people, are paying up to $3000 in overdraw fees over a year, despite being eligible for a low-fee 'basic' account.  ICAN Financial Counsellor Anne-Maree Barron yarns with us here about her first-hand experience helping people in unfair high-fee bank accounts and how it impacts their lives.
As financial counsellors, we pick up the issue of unfair bank fees when we review someone's bank statement. It's usually a secondary issue, not the primary reason someone seeks financial help. Most people don't realise the amount of fees they are sometimes getting charged, or they don't think they can do anything about it.
Barriers to low-fee accounts
Despite their obligations under the Banking Code of Practice to raise awareness of basic, low or no fee accounts and the fact that people are eligible if they have a government concession card, people are not being told this. Instead, banks are relying on the person having the knowledge, confidence, and ability to go into the bank and say, 'this is what I need'.
I would estimate 95% of people don't realise they can request a low-fee account from their bank because they don't actually know these accounts exist or the bank never told them.
It's not always easy for our clients to change account types without physically going to the bank, even if they call the bank's Indigenous helpline. There doesn't appear to be any coordination between the bank's helpline and the branch, putting the problem back on the customer.
We are also witnessing increased branch closures or reduced opening times in regional and remote communities which makes it much harder for people to communicate with a bank representative about their account needs.
Seven years of fees refunded
I recently assisted a woman who was charged high account fees for seven years despite the bank being aware that her sole income was Centrelink. The bank agreed to refund all of these fees, as the client should have been on a basic account in the first place. My client's daughter then came to see me as she was on a disability pension and was automatically put into a high-fee account when she opened her account two years prior, so the bank also refunded her fees.
The refund my clients received significantly improved their financial and mental wellbeing. The mother used her refund for much-needed car repairs to transport her daughter to her medical appointments. They were both worried about not having a reliable vehicle and the impact on the daughter's health, so this stress disappeared.
I'm pleased ASIC's Better Banking for Indigenous Consumers Project is monitoring these issues to see what changes the banks will make, and to ensure tailored Indigenous services are effective.